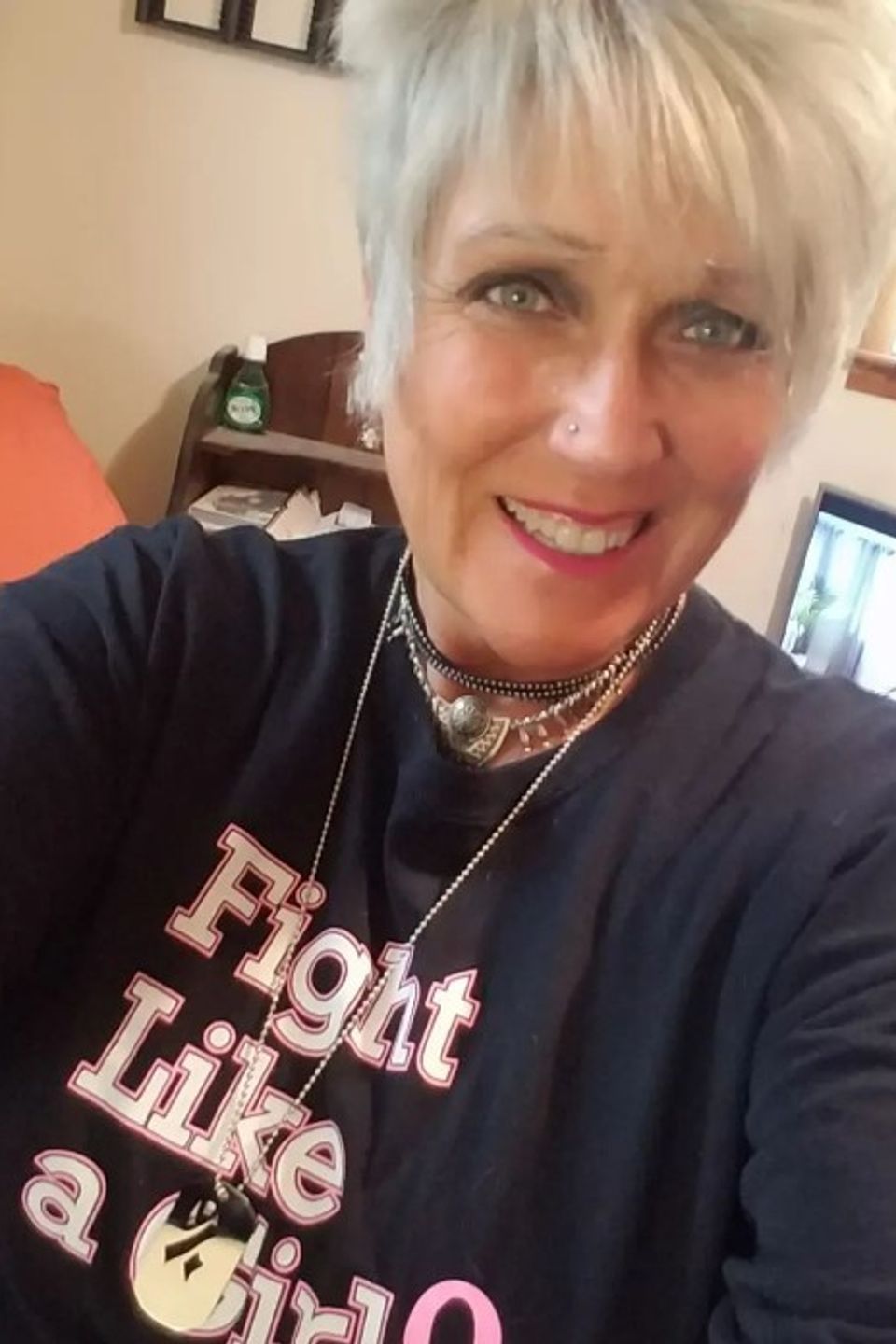 Kelly 
Morocco
Owner/Event 
Planner
About Heels 'n Wheels Entertainment
Heels 'n Wheels Entertainment LLC was established in 2006. Owned and operated by Kelly Morocco. 
Kelly was recognized 
as 'small businessperson of the year' in 2018.
Kelly and her team have many years of experience in event planning from hosting & managing events, promoting businesses, helping organize charities events, and bike runs.

Whether you're a seasoned event organizer or putting together an event for the first time, a professional event planner goes a long way to making sure your event the best it can be. Heels 'n Wheels Entertainment is able to plan small and large-scale events down to the minute details, meticulously organizing every aspect to make sure that your special day or night runs without a hitch.
Heels 'n Wheel Entertainment LLC is a wonderful way for the members to mix their passions for motorcycles, charities, and friends. - it's all about THE FUN and THE HELP we can provide!
See our events or let us help you manage or plan your next event.  
Servicing Northeast Ohio/Western Pennsylvania. Other areas upon request. Contact Us today!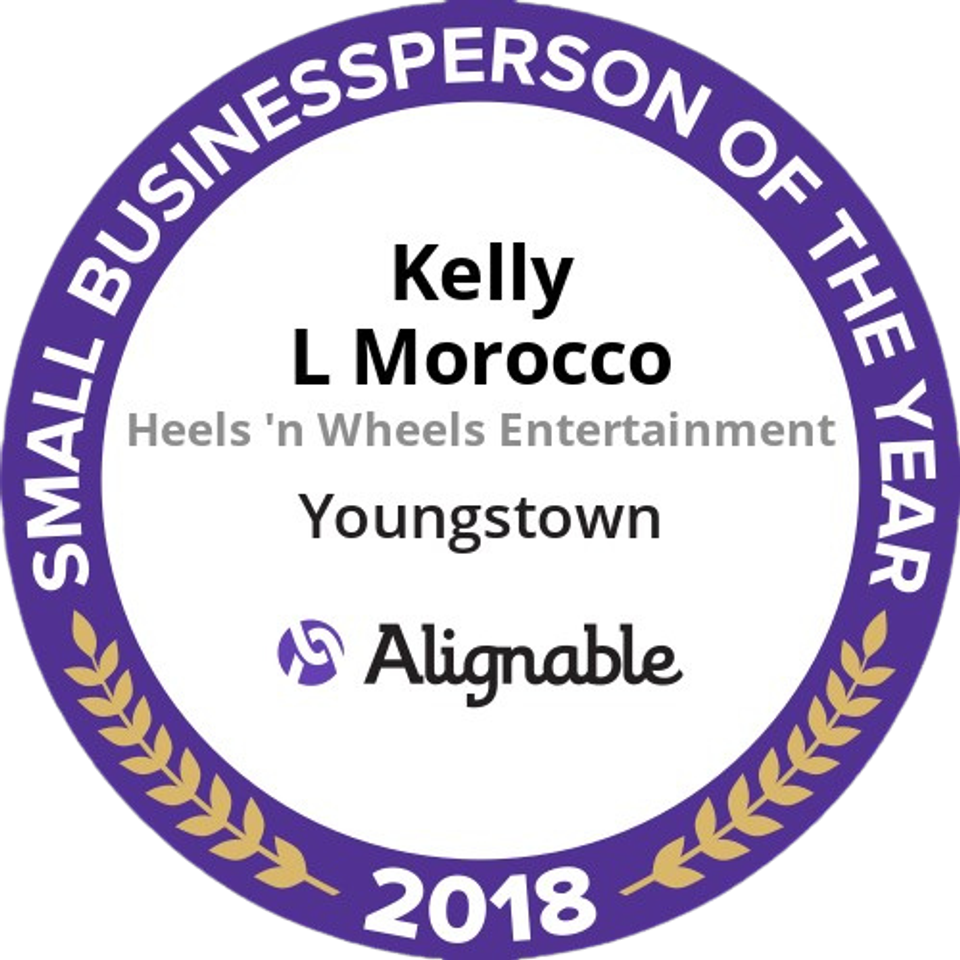 Small Businessperson of 2018
Highly Recommended

"Wonderful ladies that are well organized and fun! They do great things for charities and the community through their promotions."