Heels N' Wheels Entertainment
We have planned events in spaces from the quirky to the conventional, giving us the skillset and know-how to approach any event with professionalism and expertise. Whatever your event, large or small, we can help you every step of the way.
Contact Us
WE LOOK FORWARD TO WORKING WITH YOU!
________
Have questions?
 Give us a call or use the form below to contact us!
Give Us a Call: (330) 550-4000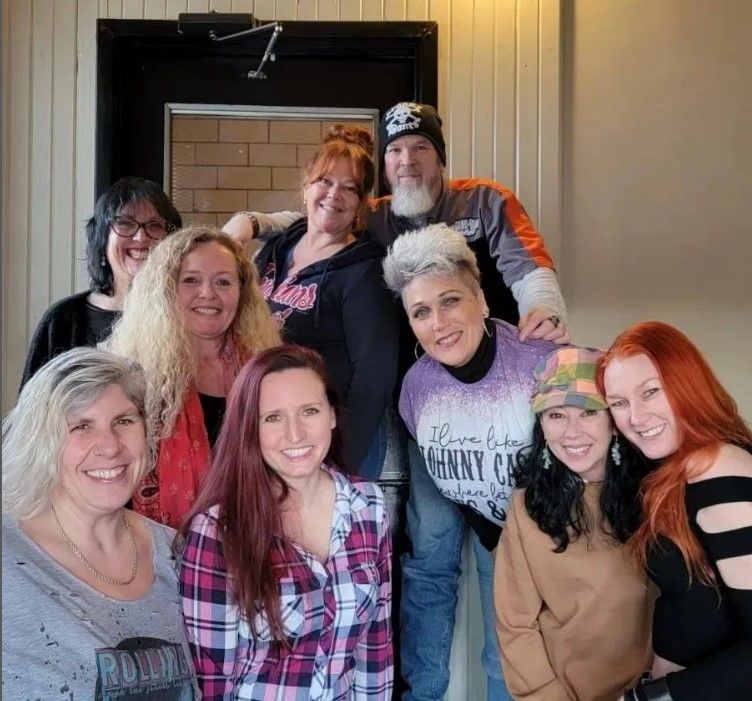 Send us a message using the form below.